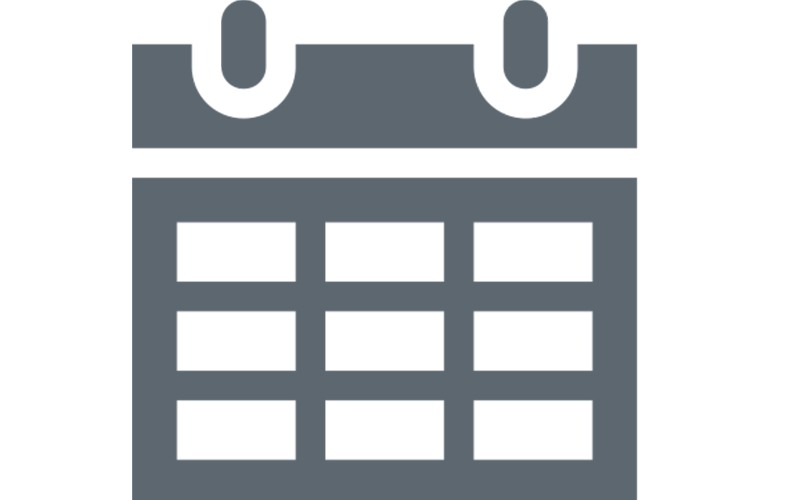 BOOKINGS
You can make your reservation through the website, telephone or email.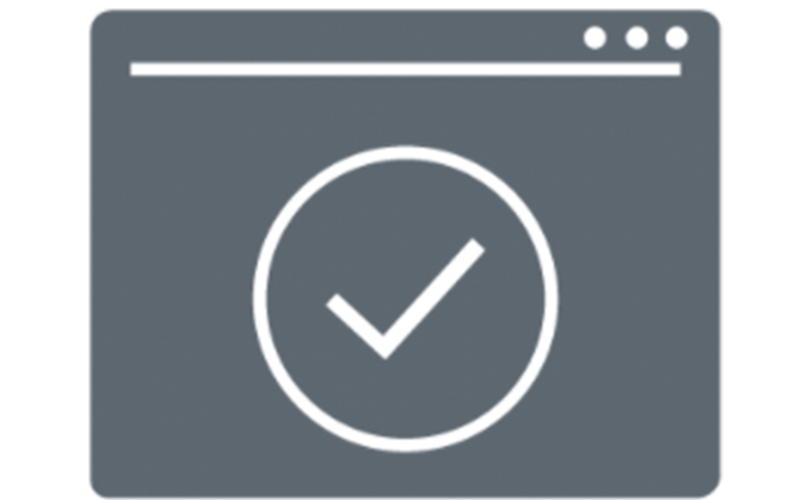 CHECK-IN ONLINE
When making the reservation, you will receive an email requesting your data to perform the Online Check-in (zak) and later you will receive some passwords to be able to access both the hotel and your room through Elea Open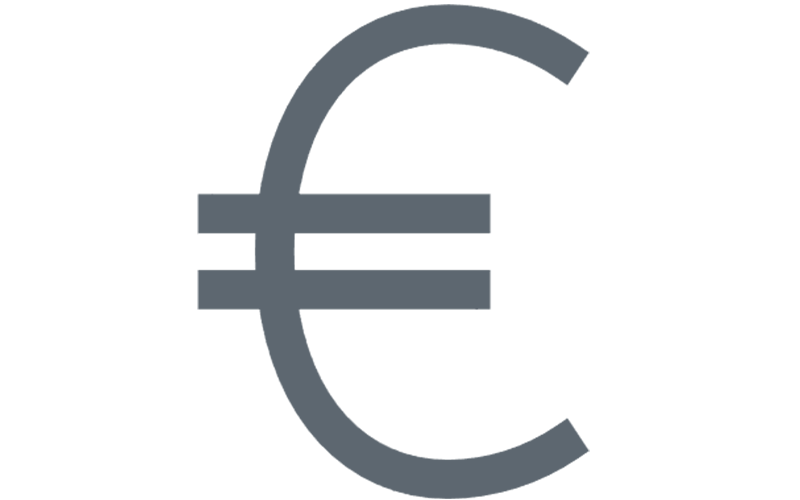 PAYMENT
Payment by TPV, in cash or bank transfer.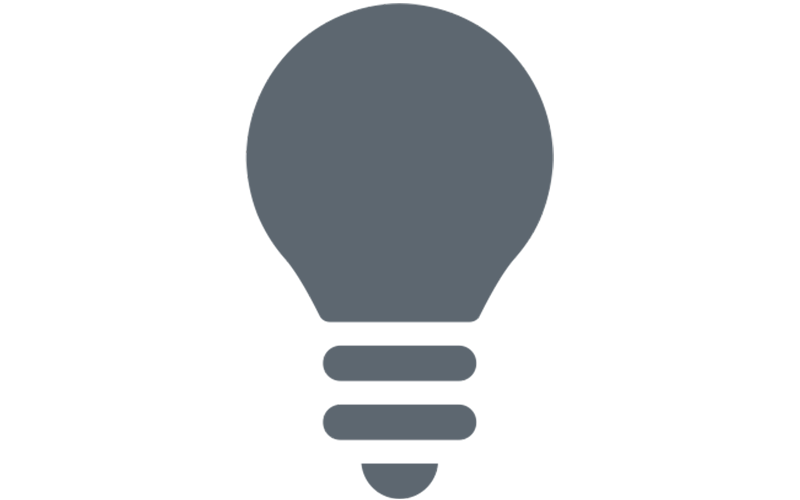 ENERGY
To care for the environment, please leave the light switches, TV, heat/air pump off when you leave the room. Upon arrival, check that the electric hot water switch is turned on (located in a plastic box on the wall behind the entrance door).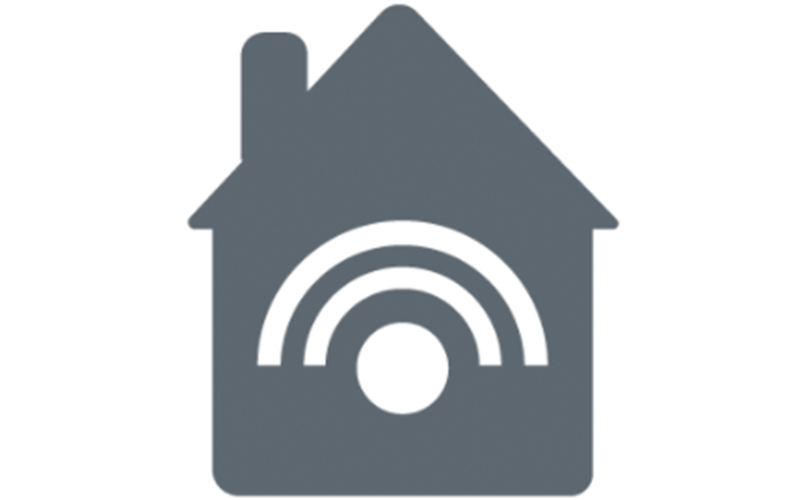 WIFI
Given the poor telephone coverage in the area, it is recommended to use Wi-Fi both to communicate inside and to enter and exit through the dangerous street door. You will receive the password in the confirmation email and/or check in online.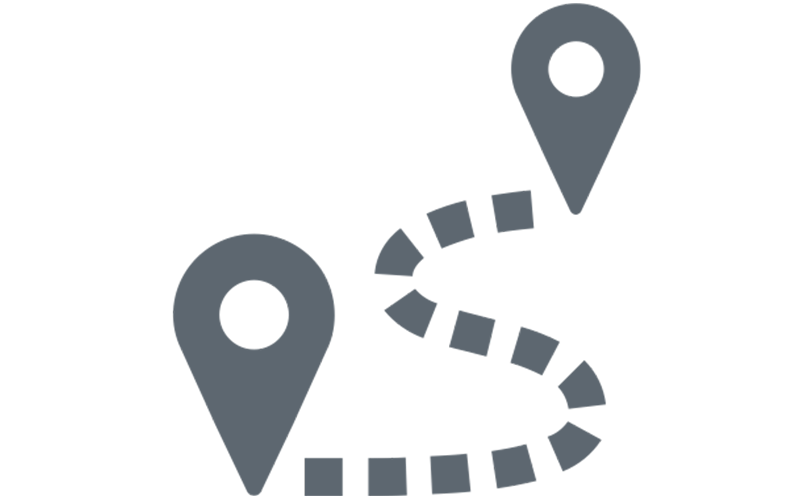 ENTRY
It is carried out through the pedestrian street Peligros, perpendicular to Avenida Constitución.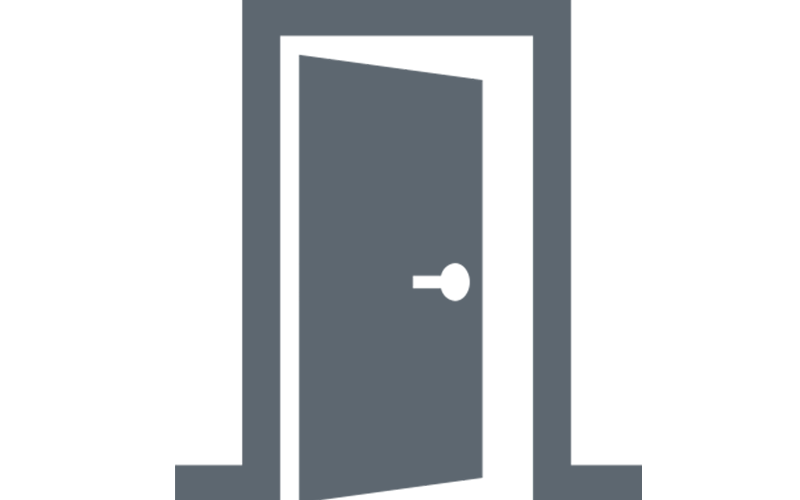 AUTOMATISMS
All our doors have an automation to open and close. For them you will receive the keys by Whatsapp or by email and you can use them to open with Elea Open.